Participating counties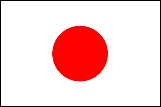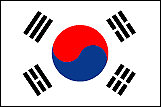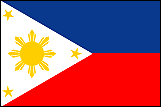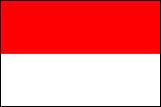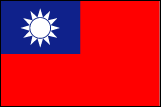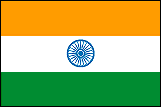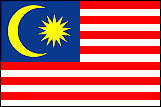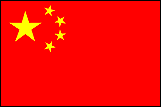 Message from Dr.kageto Presentations in 2013
Aug.7 to Aug.8, 2013

Program-J Program-E
Amazing Success :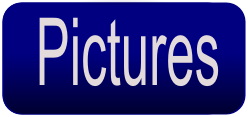 Pictures


2012 Each Presentation(Movie)
2013成果   協働プレゼンテーション
WELCOME To Our Site!!(Since April.2013)(Today )

Theme:ステレオタイプを打ち破ろう!
Breaking through Stereotypes.
私たちの持っている 偏見、予断、打ちこわし 大きな世界へ
Digest of WYM2012

2012 Program 最終プログラム
2013 program will be coming soon


Nihon Fukushi University Cultural Hall  (Aichi,Japan)

Participating Countries
: Taiwan, Cambodia, Philippines, Malaysia, China,Taiwan, Korea, Indonesia, India.


Report of 2012
主催 ワールドユース実行委員会、日本福祉大学国際福祉開発学部
後援(予定)
文部科学省 Japan Ministry of Education, Culture, Sports, Science and Technology (MEXT)
 愛知県, 愛知県教育委員会,三重県教育委員会, 岐阜県教育委員会, 一般社団法人日本教育工学振興会,
一般財団法人コンピュータ教育開発)推進センター, 名古屋国際センター,美浜町

協力(予定)

株式会社 内田洋行
公益財団法人 パナソニック教育財団
株式会社 中京医薬品(きずな ASSIST)
(株)エヌ・エフ・ユー
(財)日本英語検定協会