Participating countries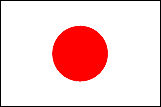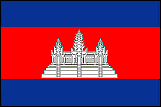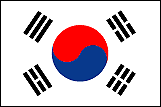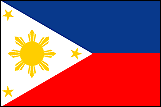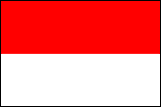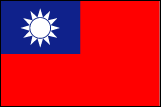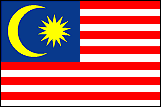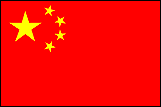 An Amazing Scucecess : Collaborative Presentations (Video Clips)
English Presentations NEW!!!
 What's WYM ワールドユースとは
  学生企画  国際協働プロジェクト:事前交流 協働作業 準備   当日の成果
         International Collaborative Project designed by NFU students : Online Preparatory Stage, Outcome ,Collaborative Presentations.
Aug.7 to Aug.8, 2014
Photos
Program
Amazing Success :


Outcomes in 2013
WELCOME To Our Site!!(Since April.2014)(Today )

Theme:幸福の要素
Ingredients of Happiness
Digest of WYM2014


Digest of WYM2013
Nihon Fukushi University Cultural Hall  (Aichi,Japan)

Participating Countries
: Taiwan, Cambodia, Philippines, Malaysia, China, Korea, Indonesia.


Report of 2011
主催 ワールドユース実行委員会、日本福祉大学国際福祉開発学部
後援
 愛知県, 美浜町、愛知県教育委員会,三重県教育委員会, 岐阜県教育委員会, 台湾高雄市政府教育局、公益財団法人名古屋国際センター
一般社団法人日本教育情報化振興会(JAPET&CEC),NEW Educational EXPO実行委員会

協力(予定)

株式会社 内田洋行
公益財団法人 パナソニック教育財団
(株)エヌ・エフ・ユー